Lawn Care Services
Leatham Landscapes Boise, ID
We make it our mission to give you the best in lawn care service. It is important not only to make sure that your grass is always green and well kept, but to maintain the overall health of the lawn.
We take your lawn very seriously that is why we use only the best equipment possible. Many other larger mowers can leave tire ruts in your yard around turns and edges, with our smart professionals combined with the best mowers we can make sure you are getting the best in lawn care.
In addition to making sure that your lawn is in optimal shape, we also take care of trimming, edging, blowing and maintenance of driveways, gutters so we can ensure that your curb appeal is at its highest state.
Fertilization
Weed Control
Pre-emergent
crabgrass control
Billbug applications
Weekly mowing
Weed Pulling
Trash Removal
Core Aeration
Over seeding
Site Clean Up
Bed Edging/Recutting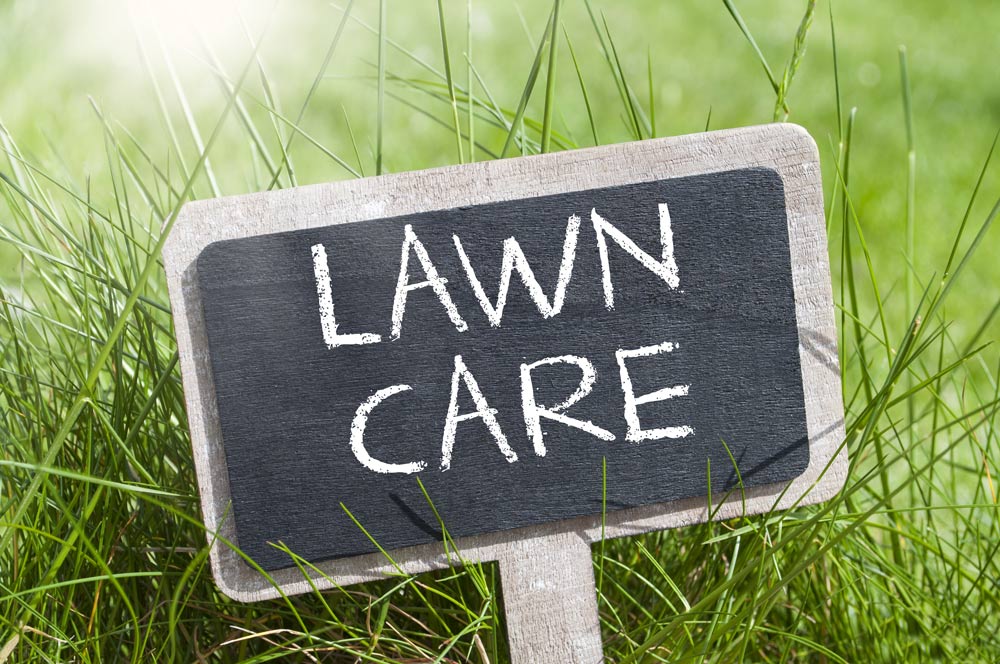 Leatham Landscapes Lawn and Maintenance plans have options for every budget.
From regular mowing, trimming, and blowing to a comprehensive lawn care package with fertilizing, lawn aeration, and shrub maintenance.
Please give us a call and ask us any questions we might have we are here to serve you.
Call us at
208-888-7147
and let us answer your questions or send us a message.